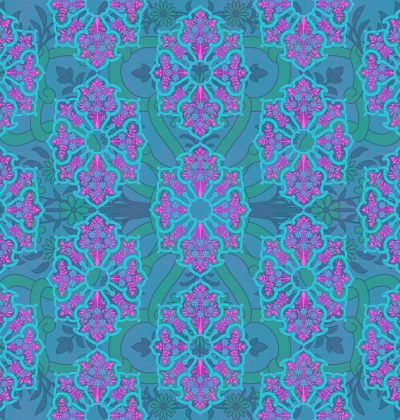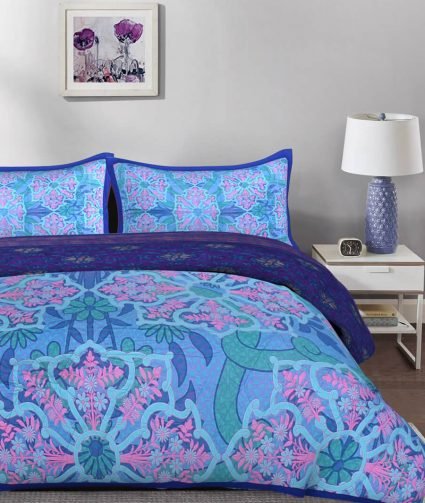 Fatfatiya is a brand that creates contemporary Indian design – accessories, home décor, artefacts and home furnishings. Fatfatiya was born out of a thought to re-look art and design that reflected India.
We adapt traditional designs and colours to make them distinctly contemporary, pop, and quirky, thereby creating a fun new home-grown aesthetic.
The name 'Fatfatiya' comes from the local three-wheel transport, auto rickshaw that is commonly seen in Rajasthan. Beautifully decorated, fatfatiyas are bright, vibrant, fun and quirky – our biggest inspiration.
The Origin of Fatfatiya
With roots in Jaipur and a desire to give back to the place, founders Sohan Jakhar and Sunita Jakhar founded Fatfatiya in 2012.
Being from similar professional backgrounds – art and design – they formed a purposeful partnership. At its magnetic core was a collective goal – to create art and design inspired from India, particularly, Shekhawati.
With the founders' strengths – inventive tech skills, genius business acumen and exhaustive experience in art and design – the brand has continually grown the possibilities.
Our Creations
At the heart of Fatfatiya is a desire to create useful and beautiful products that energize spaces. Beginning with just one product, we have patiently expanded our portfolio over time.
Our creations include bedspreads, cushion covers, bags, stationery, wall art and accessories. Each product is conceptualized and designed to tell a story – of art, craft, design, colour and places.