In today's environmentally conscious world, more and more people are looking for ways to incorporate eco-friendly practises into their daily lives. One method is to select home décor items made from sustainable and recycled materials. Eco-friendly recycled rugs, in particular, have become a popular choice for those looking to add a touch of style to their homes while also having a positive impact on the environment. In this post, we'll look at the advantages of buying an eco-friendly recycled rug and offer some advice on how to find the perfect one for your home.
The Benefits of Eco-Friendly Recycled Rugs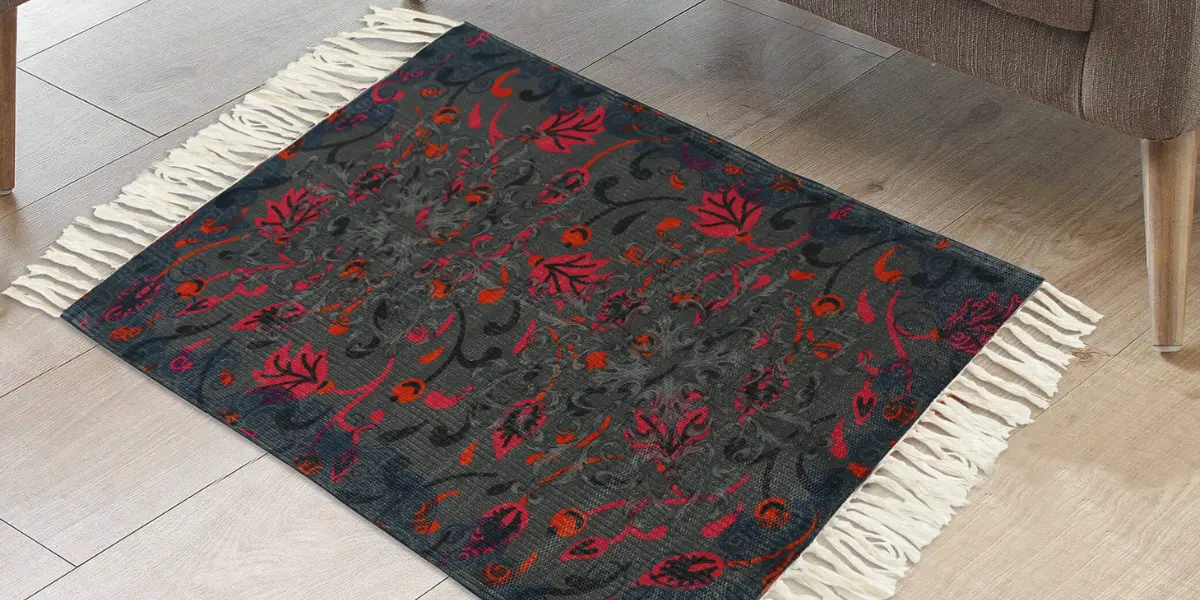 1. Eco-friendly: One of the primary reasons people prefer eco-friendly recycled rugs is that they are made from sustainable and recycled materials. This not only reduces waste but also helps to conserve valuable resources such as water and energy, both of which would otherwise be used in the production of new materials.
2. Unique designs: Recycled rugs frequently have unique and eye-catching designs that are not found in traditional store-bought options. Because they are made from repurposed materials, each rug has its own distinct look and character, making each one truly unique.
3. Durability: Many eco-friendly recycled rugs are made of high-quality materials that are meant to last, such as jute or woven plastic. This means you can enjoy your rug for years to come without worrying about excessive wear and tear.
4. Low maintenance: Most recycled rugs are made with low maintenance in mind, which means they can be easily cleaned with a quick hoover or spot treatment as needed.
Finding the Perfect Eco-Friendly Recycled Rug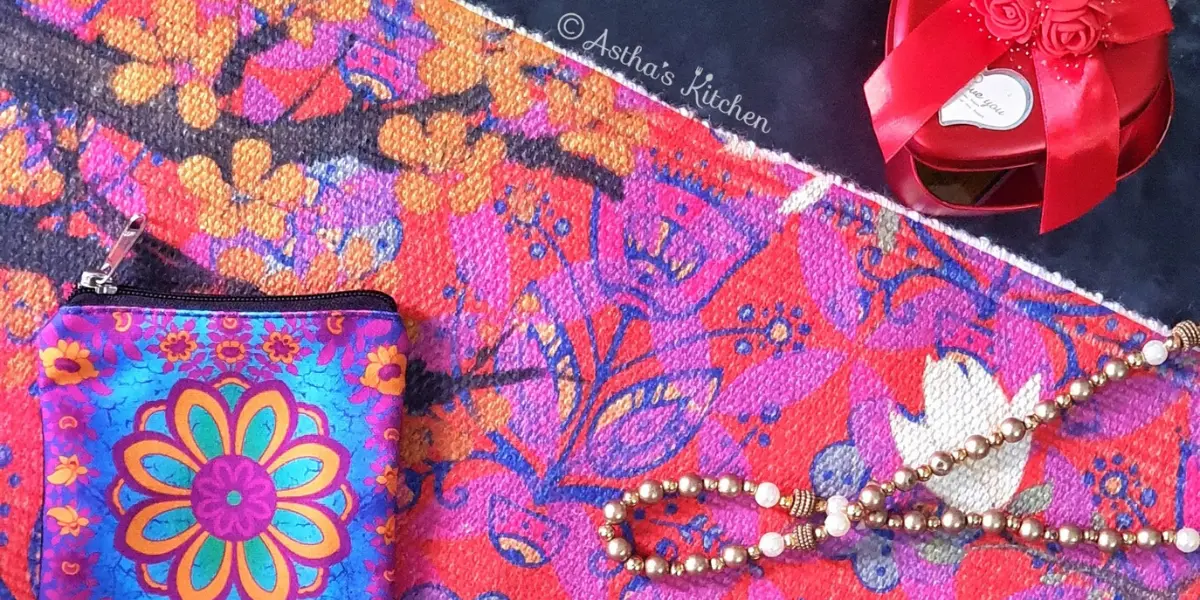 1. Consider your space: Before purchasing a recycled rug, consider the room in which it will be placed as well as its intended use. Is it intended for a high-traffic area such as the living room or hallway? If so, choose a long-lasting material such as woven plastic or jute. If it's for a bedroom or reading nook, a softer option, such as a recycled cotton rug, might be preferable.
2. Consider your style: Recycled rugs are available in a variety of styles, from traditional to contemporary, so you're sure to find one that complements the décor of your home. Remember that the beauty of these rugs lies in their individuality, so embrace the personality they add to your space.
3. Explore various materials: As previously stated, eco-friendly recycled rugs can be made from a variety of materials, including jute, cotton, and plastic. Each material has its own set of benefits and characteristics, so do some research to see which one is best for you.
4. Purchase from reputable retailers: To ensure that you are purchasing a genuine eco-friendly recycled rug, purchase from reputable retailers that specialise in sustainable home décor. These shops are more likely to sell high-quality goods made from materials sourced responsibly.
Finally, selecting an eco-friendly recycled rug is an excellent way to make your home both stylish and environmentally conscious. You can find many options online if you shop carefully and consider your space, personal style, and budget.